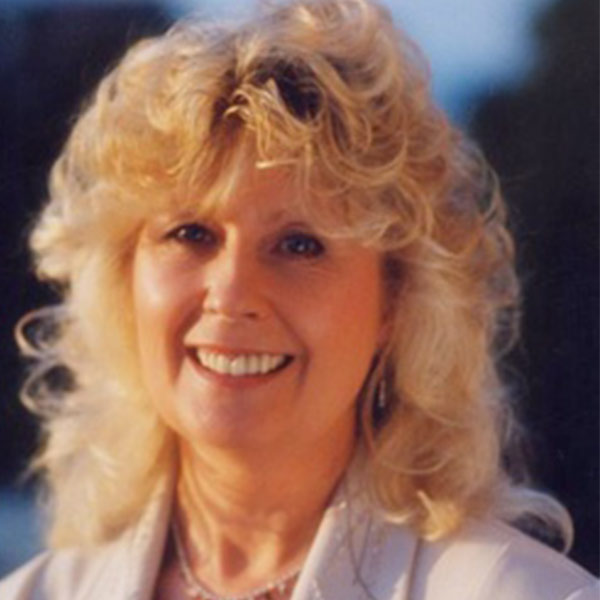 Anne Dalton is a composer, lyricist, director whose extensive career encompasses all aspects of musical theatre and songwriting.
She is also a producer with her own company, ABD Productions. Apart from writing and producing original musicals based on well-loved classics, Anne produces straight plays, pantos and  musical shows celebrating legendary singers and songs. She has received The Whitbread Theatre Personality Award, for services to theatre, and the North West Woman of Achievement Award. Anne, with her production of "Her Benny", was a winner of the International Quest for New Musicals award.
Appearances and Awards

Anne's work has been commissioned by North West choirs and BBC Radio Manchester and she was commissioned to write the song "For Anthony" for the Anthony Nolan Bone Marrow Trust's Silver Jubilee celebrations. This was recorded and performed by "Linda Nolan" at the London Palladium.
Media-savvy and welcoming publicity opportunities, Anne is a frequent radio interviewee with both BBC and commercial stations. TV appearances include UK Living, BBC Look North, and BBC Scotland. She makes guest appearances as a speaker at literary lunches and group/society meetings in the North West and was also guest speaker at the National Diamond Anniversary Conference of the National Association of Women's Clubs.